SMALL SCHOOL, SMALLER CLASSES, BIG FOCUS ON YOU
IES College is an independent, secular, co-educational senior high school for Year 10, 11 and 12 students. Our modern campus is located at 495 Boundary Street in Spring Hill.
AN INCLUSIVE ENVIRONMENT
Diversity is key! At IES College you will be part of a truly inclusive student community where you will be challenged to develop to your full potential alongside other young people who are ready to think innovatively and embrace diversity.
A SMALL BY DESIGN SCHOOL
At IES College our students benefit from a small by design environment that provides a positive and personalised learning experience in a welcoming and safe environment.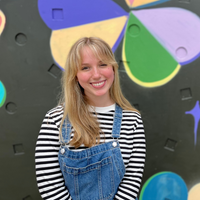 Charlotte Armon,
2023 College Captain
"Everyone is welcome at the school and it's such a great community full of unique individuals. Everyone's different and everyone's welcome and it just makes you feel like you can be your own person."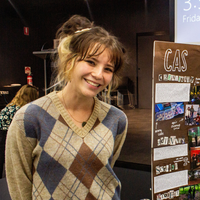 Mia Halvorson,
Current Year 12 Student
"Despite being less than three years old, the school has cultivated an accepting environment where I feel comfortable participating in classroom discussion and talking to my younger and older peers. I love the no-uniform requirement and being so close to the city."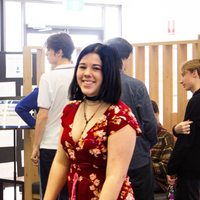 Erryn Van Heerden,
Current Year 11 Student
"Everyone's here for you and joining in with my peers is a lot easier than I've found at other bigger schools. There's no bullying, there's no exclusion and it's all about just being nice, kind, and safe. It's really good!"